Components of the IoT ecosystem
We offer transverse solutions to speed up the implementation of complete IoT systems. The IoT Hardwire.io ecosystem is made up of hardware, firmware, connectivity, the Cloud platform and all the tools needed to design and implement Machine Learning and Artificial Intelligence algorithms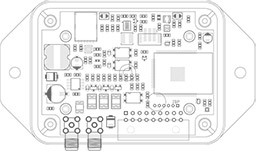 Data Logger
Hardwire Trigger
The official Hardwire.io Datalogger, a ready-to-use product, enables you to capture and collect measures from the field and, thanks to the Hardwire OS operating system, save, process and send it to the Cloud platform in order to be processed. It is the first point of the long journey made by your data.
Discover Hardwire Trigger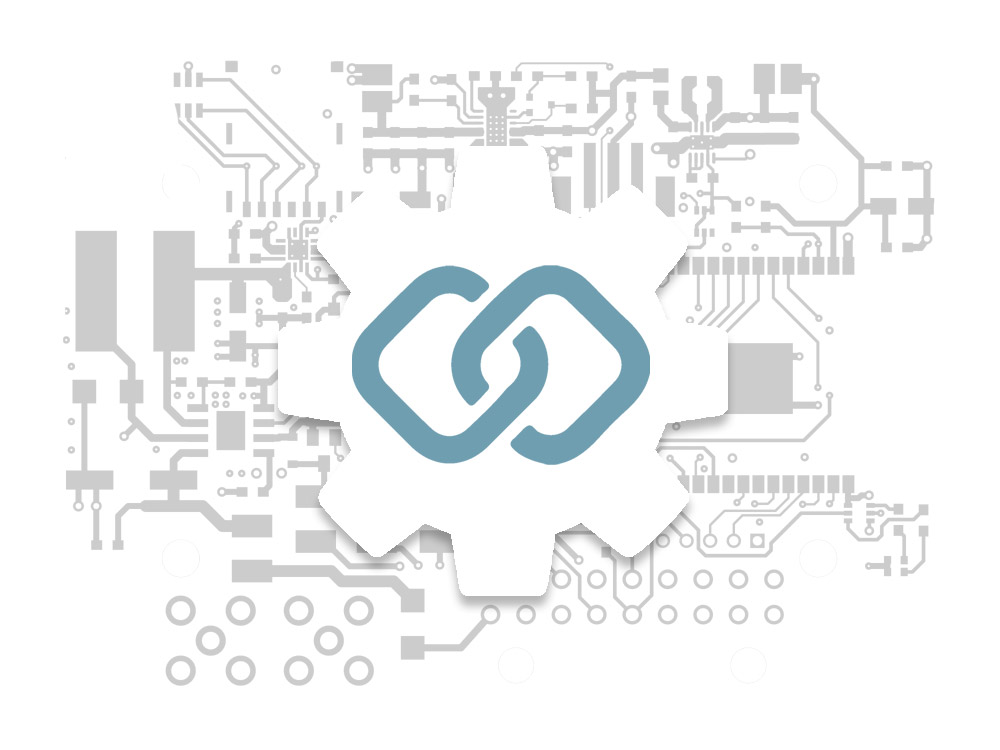 Operating system
Hardwire OS
The Hardwire.io embedded IoT operating system, manages data acquisition and logging, transfers information to the platform, and control the channel to receive remote commands from the Cloud. It is compatible with the Hardwire Trigger data logger, with all Espressif chips, with most ARM CPUs and Linux.
Discover Hardwire OS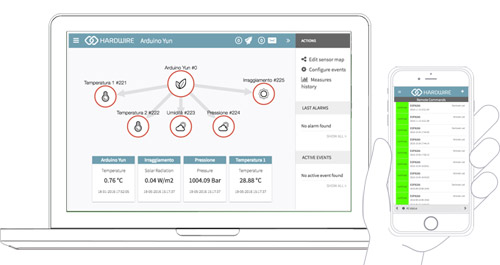 Cloud Platform
Hardwire Cloud
The Cloud Platform is for the Big Data. It is the heart of the system, collects and manages data, sends commands and configuration to remote data loggers, and provides interfaces and clients for information retrieval and remote control, both to users and to third party systems or other IoT products.
Discover Hardwire Cloud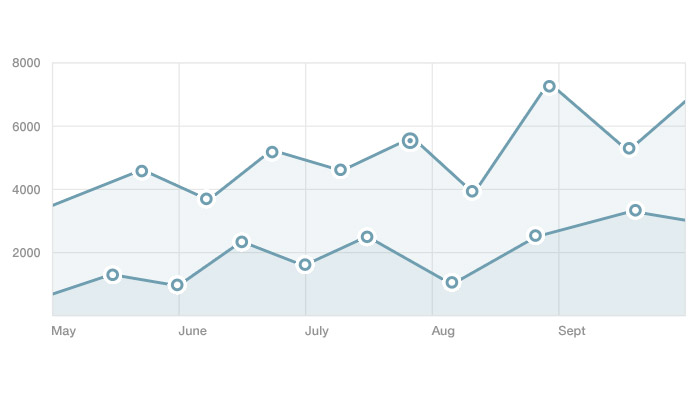 Machine Learning
Hardwire Learning
The last but not the least important component of the IoT Hardwire.io ecosystem. This product consists of a set of tools that allow access to both historical and real-time data, develop, test, and run in Cloud Infrastructure Machine Learning algorithms in R and Python languages.
Discover Hardwire Learning
One platform, endless possibilities
Scopri dove è possibile utilizzare la piattaforma Hardwire.io per l'Internet of Things.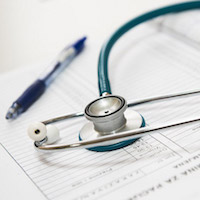 Medical devices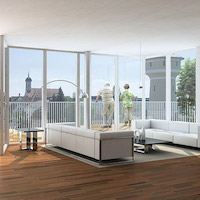 Home Automation
Industry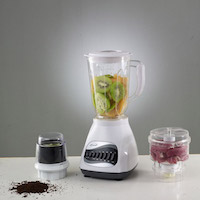 Consumer Products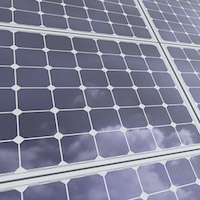 Energy production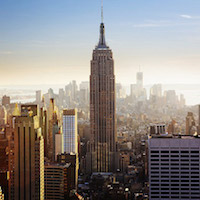 Smart cities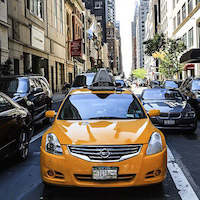 Automotive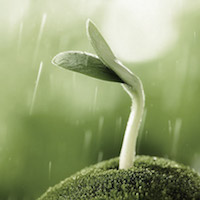 Agriculture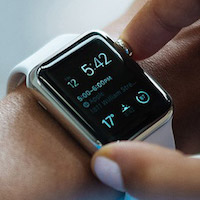 Wearable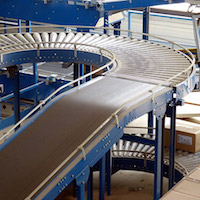 Production